---
Important Information
Dear guests,
As you have probably already heard from the media, Tyrolean tourism, along with its service providers, is facing an extremely challenging situation that has so far been unknown to us, and which unfortunately also does not exclude our company. We therefore have to inform you today that we have to close our company on Monday, March 16, 2020, midnight (based on an official order) until April 13, 2020. This measure is of course fully supported by us. THE SAFETY AND HEALTH OF THE POPULATION, EMPLOYEES AND GUESTS HAVE TOP PRIORITY FOR US.
We therefore hope to see you again as soon as possible and of course keep you up to date. We are still available for you by phone and email.
---
Top Apartments in Fieberbrunn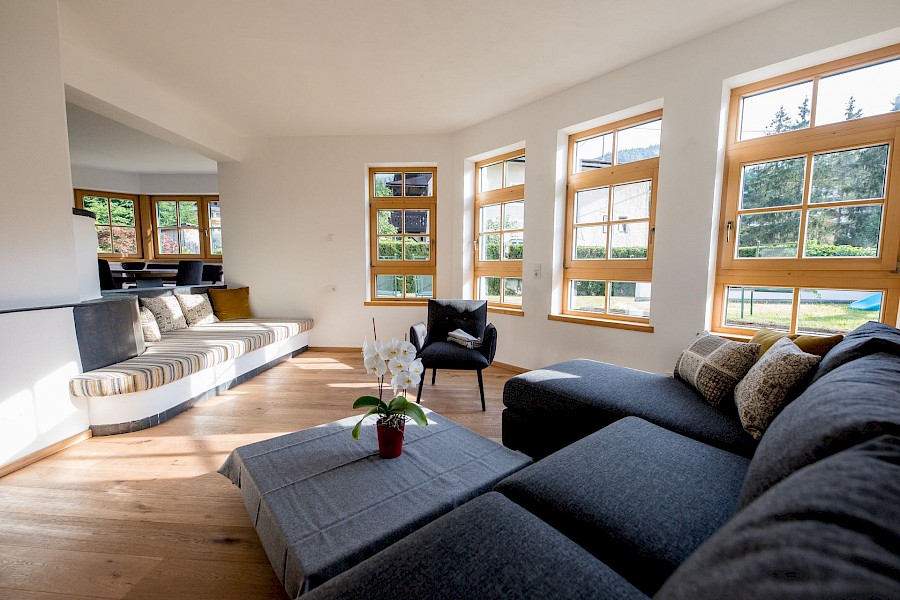 For families and connoisseurs
In a beautiful, quiet location on the sunny side of Fieberbrunn you will find the two brandnew apartments "Leni". Fully equipped with everything that makes your holiday a pleasure. Each apartment provides plenty of space for four to six people. Either to the lift station Fieberbrunn or the center it´s only a short walk. From the terraces or the balconies you can enjoy a wonderful view of the surrounding mountains.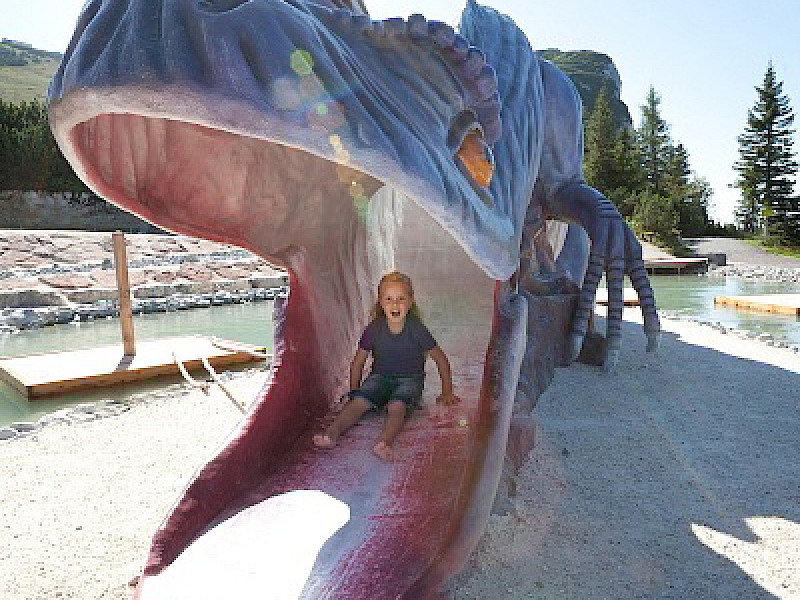 Family fun week
The family weeks in the apartment including many great services and free admission to cable cars and swimming pools.
Show details
Active region PillerseeTal
In the region PillerseeTal, amidst the Kitzbüheler Alps, a lot is offered. From hiking, biking and wellness to a varied evening program. The whole family will find pleasure in our region. In winter, the PillerseeTal is all about skiing - whether on the slopes or cross-country skiing.
Always something going on in the PillerseeTal
---
Galerie im Zentrum - Dorfplatz 1 Fieberbrunn
---
Guided E-Biketour "panorama lakes" | PillerseeTal
---
S4 Summersport - Lindau 19a Fieberbrunn
---
"Almabtrieb" in Fieberbrunn
---
Gasthof Dandler, Walchau 29 - Fieberbrunn
---